Despite recent political unrest, Hong Kong continues to provide opportunities for international companies and successfully defended its No.1 ranking as the top IPO fund-raising stock exchange globally. With the recent listing of Budweiser APAC (No.3 largest listing globally) and Alibaba's secondary listing (No.1 largest listing globally) on the Hong Kong Stock Exchange (HKEX), HKEX not only smashed many IPO records in 2019 but also showcased its resiliency. Michael Chan, Head of International Issuer Services of HKEX, will host an exclusive luncheon for HKCBA members providing an update on Hong Kong's capital market, with particular focus on the latest IPO market landscape/trends (tech/biotech), and as well as opportunities for Canadian companies as we delve into Hong Kong's 2020 outlook.
Date: Friday, January 17, 2020
Location: Bennett Jones LLP, 2500 Park Place, 666 Burrard Street Vancouver, BC
Cost: Free for members (includes lunch)
Time:
12:00pm- Registration

12:20pm- Opening Remarks

12:30pm- Presentations

1:00pm- Q&A

About the Speaker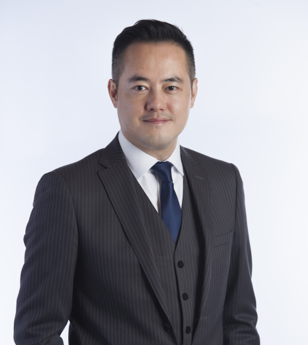 Michael Chan, Head of International Issuer Services, HKEX

Mr. Michael Chan is the Head of International Issuer Services of HKEX. Michael is mainly focused on market development work promoting the Hong Kong listing platform and origination work attracting international and biotechnology companies to list in Hong Kong. In addition to leading the marketing efforts globally and working closely with prospects and constituents, Michael often speaks and serves as panelist and keynote speaker at major conferences and events locally and internationally. Prior to his current role, Michael has worked at the Listing Division of HKEX for 8 years covering areas of compliance, corporate governance, regulatory and IPO-related matters.
Prior to joining HKEX, Michael has worked at various financial institutions in corporate finance and business development. Michael has more than 18 years of experience in financial services and regulatory work.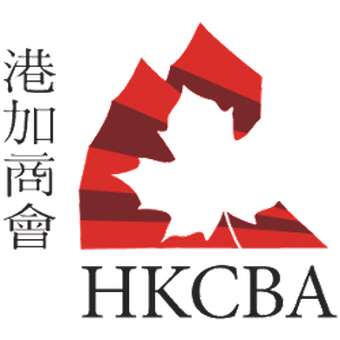 Bennett Jones LLP, 2500 Park Place, 666 Burrard Street Vancouver, BC