Hong Kong's Reality
Hong Kong is one of the world's most important business hubs, not to mention China's key financial clearing house for 72% of all money flowing in and out of the Mainland.
With the news reports of Hong Kong's seemingly violent and chaotic protests, the reality on the ground may be very surprising in its normality and safety. Callan Anderson has been based in Hong Kong for 20 years, and will discuss the current situation in Hong Kong, the impacts on Canadian business, as well as the continued opportunities Hong Kong offers.
Join us Monday, September 30th, 2019 at Fasken Martineau DuMoulin LLP for an engaging session addressing your questions on whether Hong Kong is still open for business.
Date: Monday, September 30th, 2019
Location: 550 Burrard Street, Suite 2900, Vancouver, BC
Cost: $35 members | $50 non-members (includes food and drinks)
Time:
5:00pm- Registration

5:15pm- Presentation

5:30pm- Q&A

5:40pm to 7:00pm- Networking

About the Speaker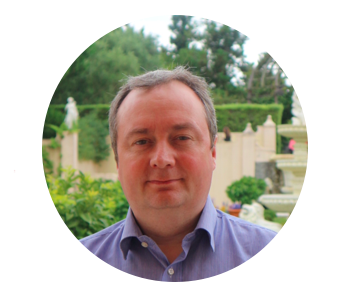 Callan Anderson, Executive Director,
The Hong Kong Corporate Services Group
Callan hails from the United Kingdom, having grown up in Edinburgh, Scotland, where he was involved in business consulting at the Edinburgh Chamber of Commerce. Callan has been Chairman of several non-governmental charitable entities, as well as serving a period as General Manager of a United Nations infrastructure company during the Bosnian War from 1992 to 1995. Callan is a business specialist with significant private and public sector experience in strategic and business planning, human resources management and corporate services.
With over 25 years' experience in management and consulting, Callan has been instrumental in assisting firms from Australia, Canada, UK and USA to develop a presence in Hong Kong and Mainland China. Since Callan's first appointment in Asia in 1999, he has led many global firms in their expansion within the region, as well as taking up voluntary posts including Director of the Canadian Chamber of Commerce. He is a Fellow of the following organizations: The Hong Kong Institute of Directors, The UK Institute of Directors, The Royal Society of the Arts and a member of the Australian Institute of Company Directors.
550 Burrard Street, Suite 2900, Vancouver, BC