The Belt and Road Initiative and opportunities for Canadian companies

China's globalization drive – the Belt and Road Initiative – is widely propagated, but badly understood. It goes well beyond the historical Silk Road and offers many opportunities for Canadian firms, especially given the strong Hong Kong connection that Canada enjoys.

HKCBA is pleased to invite you to an insight-sharing and discussion session about The Belt and Road Initiative over breakfast.

AGENDA:

8:00 – 8:15 Registration
8:15 – 8:20 Welcome and Introduction
Paul Gibbons, HKCBA Vancouver
President
8:20 – 8:40 Breakfast
8:40 – 9:05 Mr. Nicholas Kwan intervention
9:05 – 9:20 Q&A
9:20 – 9:30 Wrap-up and Thanks - Paul Gibbons
HKCBA Vancouver President

Speakers' Biography: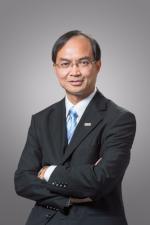 Nicholas Kwan

Nicholas Kwan, Director of Research of the Hong Kong Trade Development Council (HKTDC), a statutory body set up in 1966 to promote Hong Kong's external business. Nick's team includes about 30 economists and research professionals, providing macro-economic and business research support to the HKTDC and its various stakeholders.

Nick was formerly the Asia Chief Economist and Head of Research of Standard Chartered Bank. Earlier, Nick worked at the Hong Kong Monetary Authority (HKMA), specializing in macro-economic and policy research, and was the Asia Pacific Regional Chief Economist of Merrill Lynch. Nick is an economics graduate of the Chinese University of Hong Kong, with an MBA from Warwick University in the UK and was a Chartered Financial Analyst.

For more information, visit our website or contact Rocio Lebolo at vancouver@hkcba.com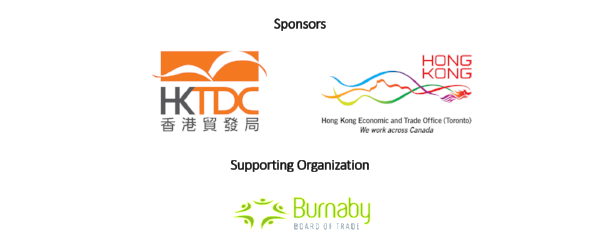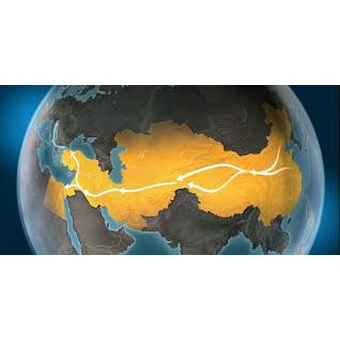 Four Seasons Hotel, 791 West Georgia Street Vancouver, BC.