This private roundtable session will give directors of the HKCBA Vancouver the opportunity to connect with Ken Deaton and Callan Anderson of Hong Kong Services Group based in HK. Ken and Callan will provide an unfiltered update on Hong Kong, the Belt and Road Initiative, Greater Bay Area and how this relates to Canada. The Hong Kong Trust Services Group has been a speaker at our HKCBA Presentation in Hong Kong for the past 2 years, supported member business expansion to Asia and is a Director for the HKCBA Ottawa Board of Directors. 
This session is kindly sponsored by Coast Capital Savings. 
About the Speakers
Ken Deayton, Founder Director, The Hong Kong Corporate Services Group 
Ken Deaytonis a CPA with both Australian and Hong Kong qualifications who has been practicing in Hong Kong since 1975. His experience includes four years with the HK Inland Revenue Department, seven years as head office tax consultant with HSBC and fifteen years as a partner with Deloitte Touche Tohmatsu, where he had overall responsibility for the corporate services division. 
When Ken retired from DTT in 2001 he established Asian Financial Services Limited a boutique corporate services provider, which he subsequently sold to major global service provider, TMF Limited.  Since then he has participated in the foundation of The Hong Kong Trust Company Group and is currently acting as CEO of The Hong Kong Corporate Services Group, the Group's corporate services arm.
Ken is an unofficial Justice of the Peace in Hong Kong. 
Callan Anderson, Executive Director, Hong Kong Corporate Services Group
Callanhails from the United Kingdom, having grown up in Edinburgh, Scotland, where he was involved in business consulting at the Edinburgh Chamber of Commerce. Callanhas also been Chairman of several non-governmental charitable entities, as well as serving a period as General Manager of a United Nations infrastructure company during the Bosnian War 1992-1995.
Callanis a business specialist with significant private and public sector experience in strategic and business planning, human resource management and corporate services. With over 25 years' experience in management and consulting, Callanhas been instrumental in assisting firms from Australia, Canada, UK and USA to develop a presence in Hong Kong and Mainland China. Since Callan's first appointment in Asia since 1999, he has led many global firms in their expansion within the region, as well as taking up voluntary posts including Director of the Canadian Chamber of Commerce and Board Director of the Hong Kong Canada Business Association.
He is a Fellow of the following organizations; The Hong Kong Institute of Directors, The Royal Society of the Arts and the Institute of Consulting.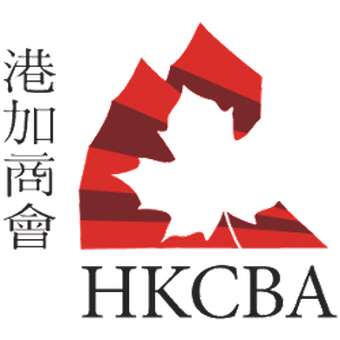 Erickson Room, 1075 West Georgia, Vancouver, BC